Hollywood Acts Against Australian Bushfires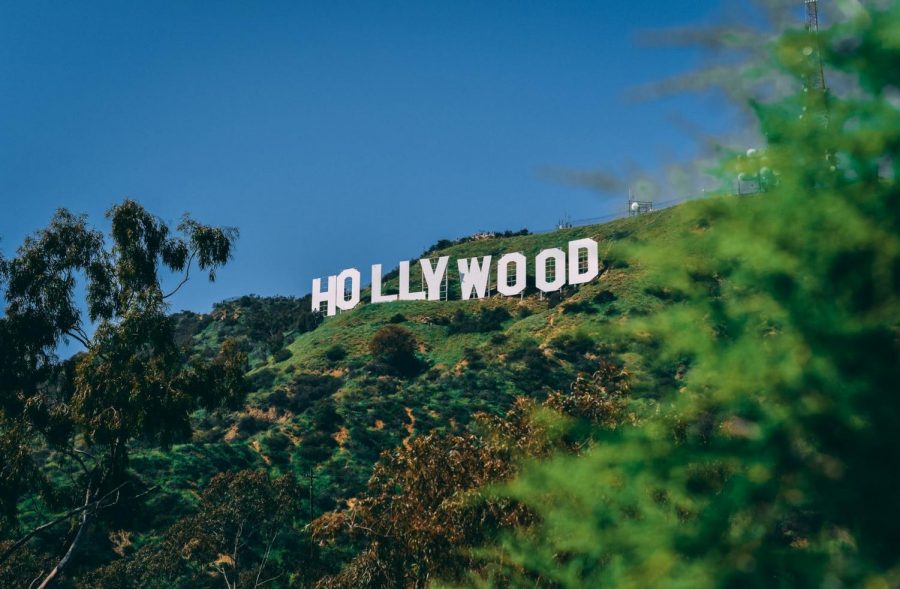 The tragic bushfires that burned across Southeast Australia drew global attention. The fires were sparked by a particularly arid season in Australia in Dec. 2019, which left many people hopeless due to the terrible drought that spread across their homeland. The drought, along with speculations that people started fires, escalated the caliber of the fires that were spreading. The fires were broadcasted across hundreds of media platforms and received responses from many celebrities. These influential individuals publicized their philanthropy and actively protested for the welfare of the environment.
Among the celebrities who have made noticeable contributions to ameliorate the fires in Australia is actor Leonardo DiCaprio, who has been an advocate for the environment for many years. DiCaprio runs an organization called Earth Alliance, whose mission is to protect the Earth and ensure the health of its plants and animals. DiCaprio's organization created the Australian Wildfire Fund, which aims to increase awareness for the bushfires and give individuals a place to donate money to assist injured animals, first responders, and displaced residents. DiCaprio also promised a $3 million donation to help fight the fires. 
British rock star Elton John also declared his support for the Australian bushfires when he pledged to donate one million dollars to those impacted by the fires. He announced the donation during the closing of his performance in Sydney, Australia, in early January. 
 Other globally famous faces have given money to support the people trying to stop bushfires. Another million dollars was given to various charities in an effort to support the firefighters, animals, people, and first responders by American makeup mogul and reality television star Kylie Jenner. Additionally, American singer P!nk gave $500,000 to help protect the people and wildlife in Australia. 
The famous television host Ellen DeGeneres started a GoFundMe with the goal to raise five million dollars. During a daily episode of her show on Jan. 7, DeGeneres announced, "I love Australia. I love Australia so much, I even married an Australian. Australia needs our help. Wildfires have been burning for four months and with record-breaking heat." This reflects a common view of many celebrities, who have utilized their platform and income to help the world and its inhabitants. 
Australian-born actor Chris Hemsworth, known for playing Thor in Marvel films, took to social media to announce that he would be donating one million dollars toward fire relief via an Instagram video on Jan. 6. In hopes of helping his home country, along with its people and animals, he shared the following message: "Like you, I want to support the fight against the bushfires here in Australia. My family and I are contributing a million dollars. Hopefully you guys can chip in too. I've added links to support the firefighters, organizations; and charities who are working flat out to provide support and relief during this devastating and challenging time. Beyond appreciative to everyone around the world for their well wishes and donations." Hemsworth's post also illustrated that in times of disaster, celebrities can use their social media platform to promote helping others. 
These donations help reduce the destruction of plants, protect the animals who are struggling to survive, aid the first responders, and help those who have lost their homes. The activism displayed by the celebrities alone will not cause the fires to die down; however, the message they are spreading through their donations and social media posts have helped to alert many to the fact that everyone must unite to protect the Earth.