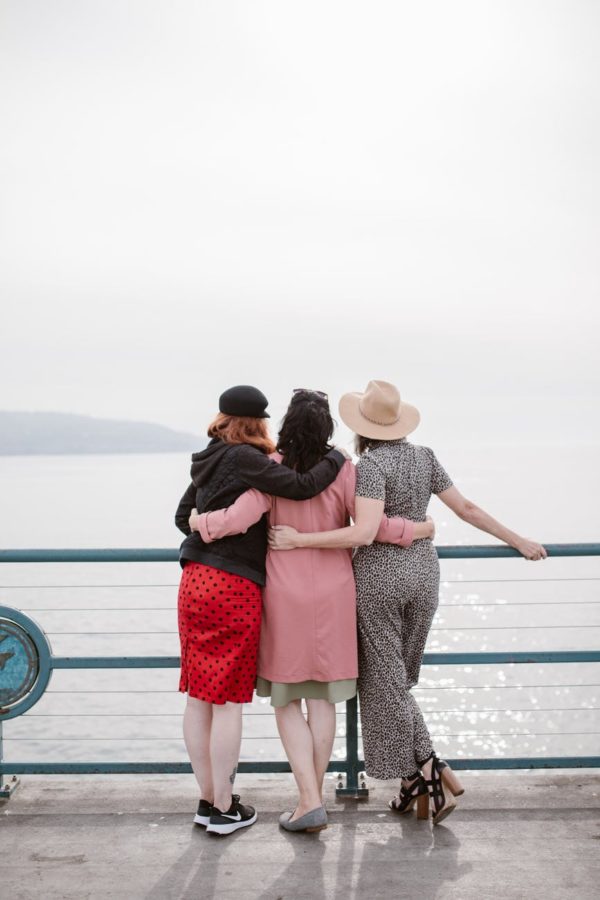 Alexandra Ioannou, Contributor
April 30, 2021
Women's History Month is the month of March, as annually declared by US Congress since 1987. The month is dedicated to honoring the contributions of women to history, culture,...
Mourning the Loss of Prince Philip
April 23, 2021
Prince Philip, the Duke of Edinburgh and the beloved husband of Queen Elizabeth II, quietly passed away...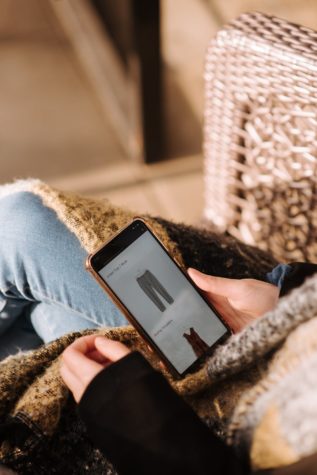 April 13, 2021
Sweat shops, child labor, and no quality standards: Fashion Nova's workers, along with workers at other...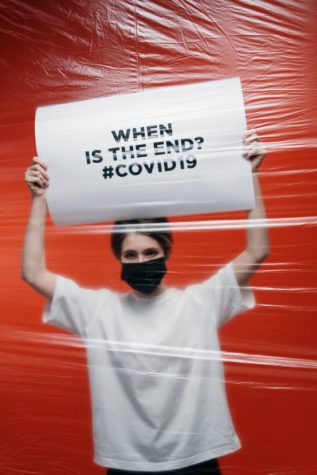 April 12, 2021
What is the first thing I am going to do when the pandemic is officially over? This is a question most...
In this new installment of The Good News, host Jaiden Moreno debuts the all-new "Regan's Tech Tips" segment. Sophomores Alyssa Inserra and Lola Sokolski...
Sofia Yaker, Grade 10: I am singing "Liability" by Lorde. This song is about a girl who is being turned down by the people she loves because sh...
Feb. 25, 2021 Print Edition
Dec. 23, 2020 Print Edition
Oct. 30, 2020 Print Edition
Feb. 28, 2020 Print Edition
Dec. 20, 2019 Print Edition
June 11, 2019 Print Edition
May 14, 2019 Print Edition