"A Car Window": A Poem
When you look into a car window, 
you get a glimpse into someone else's life, 
if only for a moment.
You might not know where they're headed, 
but you see them.
Not the full picture, 
but a glimpse.
A glimpse of the best and 
worst days.
The busy days,
and the days filled with freedom 
to go wherever they want.
And freedom is a powerful thing.
Just like the car powered our nation from the inside, 
freedom has given us access to strength 
previously inaccessible.
A broken taillight, 
a bruised bumper, 
the car still goes on.
A broken heart, 
a bruised body, 
you still go on
if you choose to. 
Life's full of choices.
Putting the key into the ignition is just one of them.
About the Contributor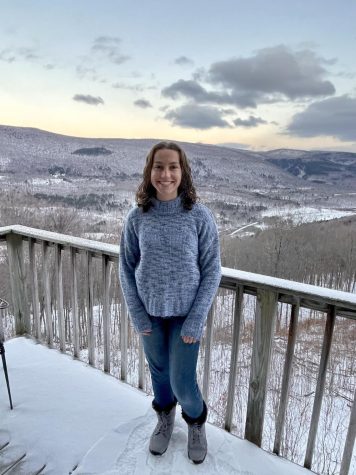 Alyssa Inserra, Driftstone Editor-in-Chief
I am a member of the Class of 2023 and the Driftstone editor-in-chief. Along with creative writing, I enjoy spending time with family and friends, getting...