Key Club Hosts Blood Drive, Saves 270 Lives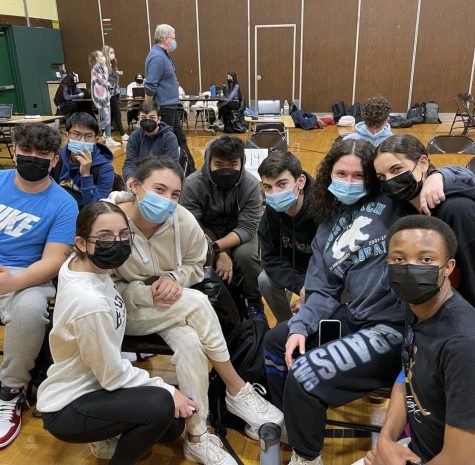 The Key Club supported the community by hosting its second blood drive of the year in the LHS small gymnasium on Feb. 7. Key Club Co-presidents and seniors Emma and Sophie Ward hosted the event alongside Virtual Enterprise teacher and Key Club advisor Benedict Tieniber. 
The event was a big success, with an estimated "270 lives saved and about 90 pints donated," according to Emma. Each donor saved around three lives for people in need of a blood transfusion. In addition to this philanthropy, the New York Blood Center – the organization that collects and distributes the blood donations – included a sweepstake where donors were eligible to win a $1,500 shopping spree at Target or Walmart. Second and third place winners also received prizes. Although no LHS students won, this contest added to the spirit of the blood drive and encouraged many to come and donate.
Many students donated and had an overall great experience at the drive. "It made me feel good knowing that I was helping people in need," senior Brandon Torres said. "This is my fourth time donating, and I would gladly do it again," added Torres. Junior Adam Samuel, who also donated blood, agreed that it "was an easy process, and it went well."
Tieniber said he is proud of the students and staff of LHS who donated, in addition to his Key Club students who helped organize the event. "There was so much support, and I am thankful to everyone," Tieniber said. "I cannot wait to see how our third blood drive goes," he added.
The next Key Club blood drive will be hosted on Apr. 6 with a new goal of 110 pints of blood. If the goal is reached, 300 total pints will have been donated between the three blood drives, and 900 lives will have been saved. 
About the Contributor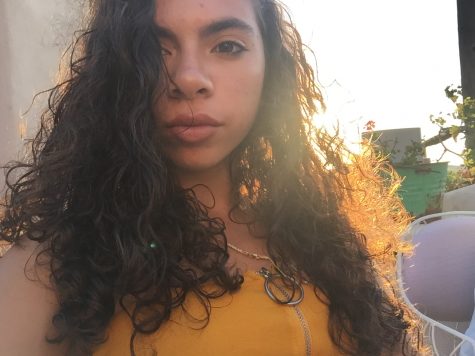 Amintta Ragavanis, Editor
I am a member of the Class of 2022 at LHS. I love to draw and paint. I look forward to contributing and writing articles for Horizon.