Baseball Season Preview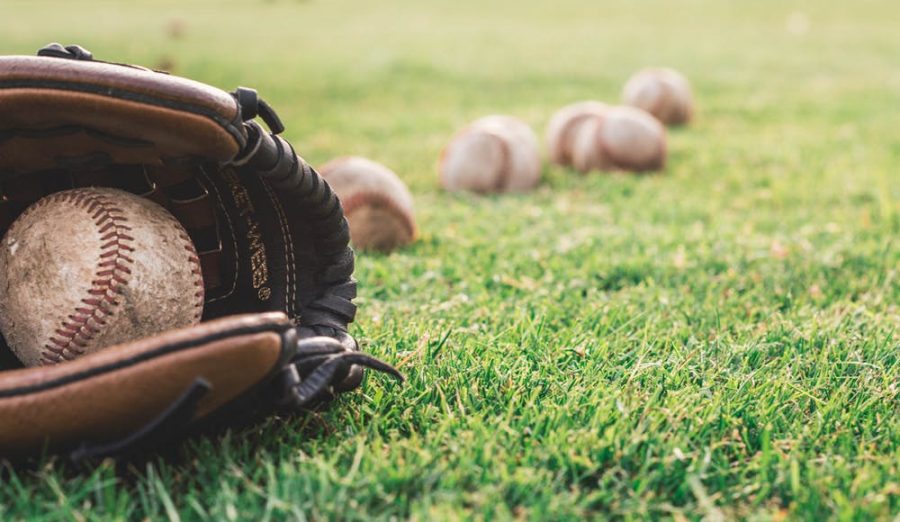 The approach of spring signals the start of many different sports, including baseball. The varsity team is looking to build off last year's performance, led by head coach Al Marrazzo. With many returning players, and several freshmen joining the team, the team is aiming high for this upcoming season. The new players will look to assimilate with the team, while the veterans will continue strengthening their bond and guiding the rookies.
Last year, the team went 2-11-1 in the regular season and missed the playoffs. Although last year the team struggled, this year's team has plenty of potential. Some of last year's strongest contributors, including seniors Phil Piro, Anthony Ulrich, and Nick Focarazzo, are returning this year; this will keep the team's core strong. Also, the new freshmen will prove to be an exciting addition. The youngest players are usually the least experienced, but they also show the fastest growth, adapt to team culture, and provide energy for everyone else. Freshman catcher Daniel Votano exemplifies these characteristics and has expressed that he has a lot to look forward to. "I want to play at a high level and compete for a championship this year," said Votano. Junior Shortstop Daniel Beck was impressed with the team's ability to stay positive through rough patches last season. "Our team has always shown resilience. We always keep our heads high, even after bad losses," Beck explained. 
Marrazzo is looking forward to this year as well. Marrazzo understands what must be done to improve the team's record this year: "We play many of the top teams on Long Island, and even in the state.  When you play top teams, you have to minimize the defensive mistakes, as good teams normally capitalize on the mistakes that a team makes. With the leadership we have returning, I think we can achieve these goals." Also, some upperclassmen, like senior pitcher Jake McDonald, have personal goals they want to reach. "I definitely want to step up as a leader," said McDonald. Also, Coach Jon Zaccaro is excited for the competition for each position this year: "Except for maybe two fielding positions and pitchers in our rotation, we will have a lot of guys who can earn a spot in the starting line-up based on how they come out of the winter workouts and the first few weeks of practice.  With them continually competing to hold these spots, it should carry over to a highly competitive attitude and atmosphere for our games during the season." 
Regardless of each player's personal goals, there is one objective that unites the team: reaching the playoffs and winning a championship.