Covid-19: The Search for a Cure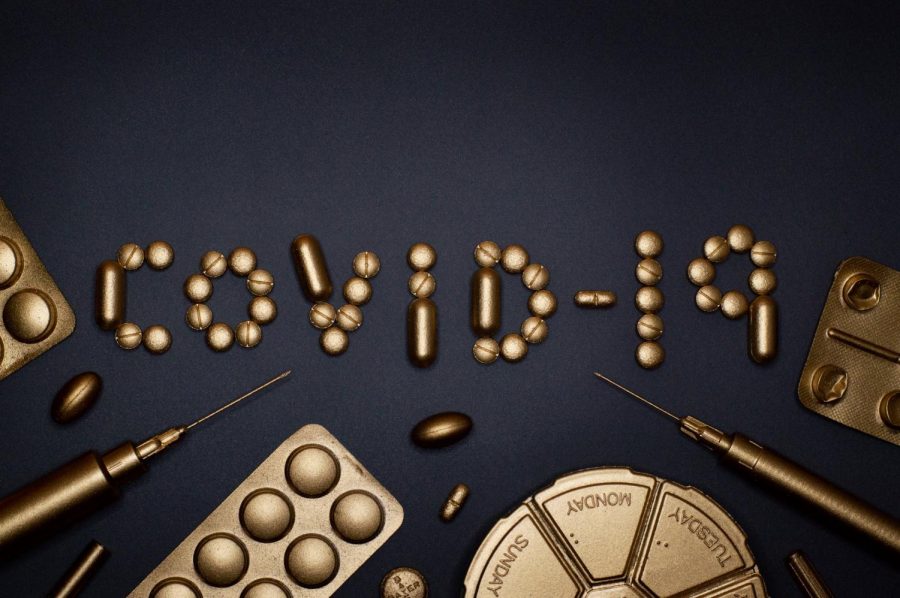 As I am sure everyone knows, we are currently in a global pandemic with more than three million cases recorded worldwide. There is no official vaccine for the coronavirus, also known as Covid-19. Scientists and researchers all around the world are in a scramble to find a vaccine and are trying to see if antibodies can help people who have Covid-19.
To find the Covid-19 vaccine, one must understand how the virus works. According to the Mayo Clinic, "Coronaviruses are a family of viruses that cause illnesses such as the common cold, severe acute respiratory syndrome (SARS), and Middle East respiratory syndrome (MERS)." Covid-19 has a spike-like protein, S protein, which makes the virus look corona-like or crown- like. That S protein attaches to the surface of human cells. The vaccine would have to target the S protein or weaken it, so it does not attach onto anyone. There are also many different challenges to making the vaccine. Like the SARS vaccine, it has improved animal survival, but not immunity. Some of the SARS vaccines also caused more problems like lung damage. The vaccine also must be effective in the long term and work well with the elderly.
Antibody testing has also been starting. According to John Hopkins University, 110,000 people in the United States have recovered from the virus. All those people have an opportunity to donate "antibody blood-rich plasma" to those who have the virus. When donating a Covid-19 survivor's plasma, the person to receive it has a promising chance at immunity according to The New York Post. Experts say that plasma is not the best way to eliminate Covid-19, but it is a way to help Covid-19 patients ease their current condition. According to The New York Post, "Blood transfusions have been used to treat infectious disease for well over a century." "The idea is the antibodies in the donor's blood, when given to a patient who is sick with that same infection, can help that patient recover. The presence of the antibodies seems to stimulate the immune system in some way." Tom Hanks and his wife, Rita Wilson, want to donate their blood to science because now it has antibodies from Covid-19. During a podcast, Tom Hanks said, "We have not only been approached, we have said, 'Do you want our blood? Can we give plasma?'" Jokingly, he also said during the podcast, "And, in fact, we will be giving it now to the places that hope to work on what I would like to call the 'Hank-ccine.'"
As for how close the United States is to a vaccine, Oxford University scientists say that human testing is already underway and they are hoping that the vaccine will be available in September. "Well, personally, I have a high degree of confidence about this vaccine because it's technology that I've used before," said Sarah Gilbert, a professor of vaccinology at Oxford. A vaccine has reportedly been working on rhesus macaque monkeys that were exposed to heavy quantities of Covid-19. According to Oxford University, "The vaccine takes the coronavirus' genetic material and injects it into a common cold virus that has been neutralized so it cannot spread in people. The modified virus will mimic COVID-19, triggering the immune system to fight off the imposter and providing protection against the real thing."
A vaccine is one of the only things that can stop the Covid-19 pandemic from continuing.  The largest drug maker in the world, India, is set to be producing millions of these Oxford vaccines by the end of the month, even if they are not completely proven to work.
About the Writer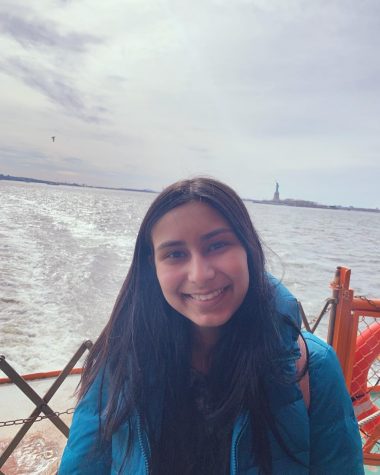 Aleeza Khurram, Reporter
Hi! I am a member of the Class of 2023 and a reporter for Horizon. My hobbies include drawing, painting, and writing. I like writing about current events,...