PowderPuff Football Ends in Blowout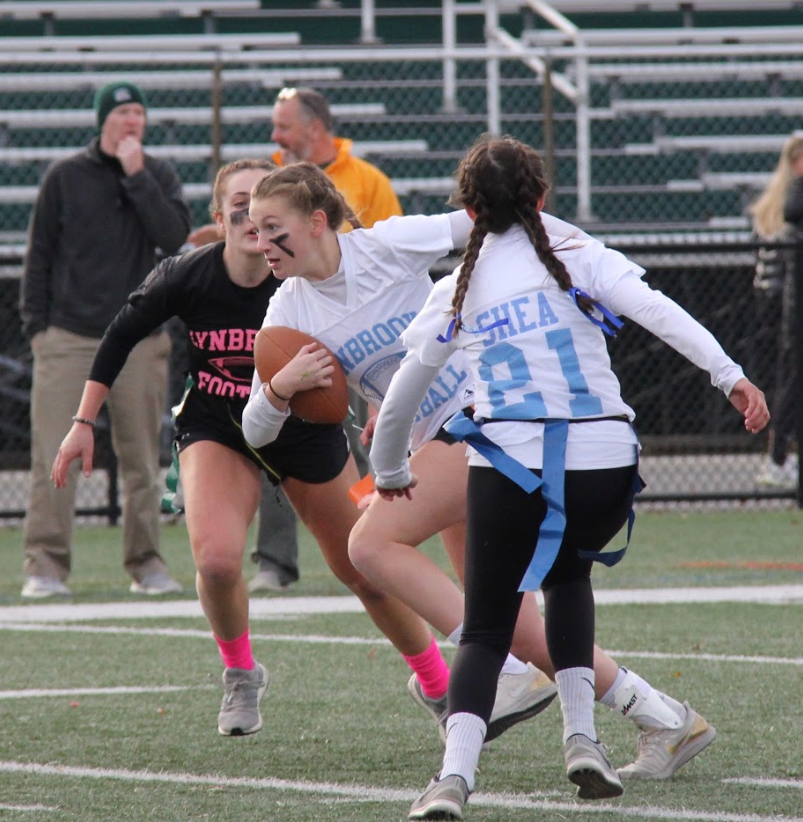 This year's annual PowderPuff football game was yet again a success. Senior and junior girls got the opportunity to compete head-to-head in a flag football game that followed traditional football rules. Despite the extreme blowout by the seniors, 41-0, both teams appeared to have had a great time and had some standout players.
The juniors began with the ball, and despite not scoring, had a relatively successful drive. Led by speedy junior Marti Candel's long rush on the first play, the juniors marched down the field until they eventually turned the ball over on downs. After this drive, the seniors took over. Lena Weinkauf was the superstar for the seniors and helped her team drive down the field for their first score. Throughout the rest of the game, it was much of the same.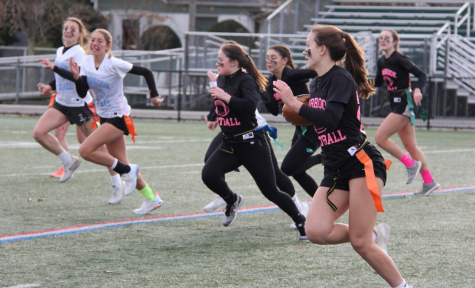 The juniors had some success running the ball with the likes of their standout Candel, along with fellow juniors Leanna Sullivan, Maggie Bodian, and Heather Horowitz, but they struggled to finish the job by getting into the end zone. Candel said, "Even though we didn't do too well, it was still a great event." 
Unlike the juniors, the seniors had much success and were able to finish their runs all the way into the red zone. Weinkauf, Kate Foley, Sam Caceres, and Casey Shea were all big contributors for the senior class and had large impact on the blowout score. Weinkauf capped off her stellar performance with a 90-yard touchdown run towards the close of the game. Weinkauf stated, "The atmosphere on the senior's sideline was crazy. Everyone was so excited whether they were playing or supporting." 
Overall, this year's PowderPuff game reflected the community atmosphere of LHS. Both teams showed mutual respect, played the game with class, and made the game enjoyable to watch for many community members. Senior Bill Wren, attended the game and had this to say, "The game was fun to watch because [the players] started getting intense. It was fun to watch." Weinkauf added, "It's so fun being involved and I'm definitely going to miss all the unique and competitive events our schools has." 
Although many seniors are sad to have played in their last game, the juniors are optimistic about what is to come. Sullivan excitedly stated, "We had fun this year, but I can't wait to come back and win next year!"   
About the Writer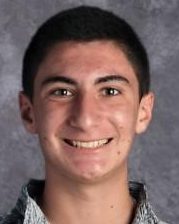 Joseph Giovinco, Editor
I am a member of the class of 2021. I play football, lacrosse, and run track. I am in Key Club and student government.