The Consequences of Drunk Driving
Country Singer Kylie Rae Harris Responsible for Fatal Car Crash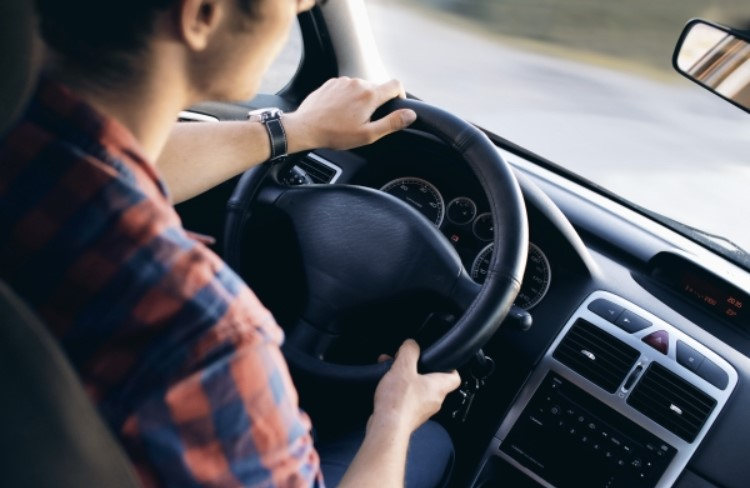 Female country singer Kylie Rae Harris died on Sept. 4, 2019, in Taos, New Mexico. At age 30, Harris was in a fatal car crash where alcohol was involved. Harris was from North Texas and was the singer of albums "Taking It Back" and "Kylie Rae Harris- EP." When Harris died, she left behind her six-year-old daughter, Corbie. According to Pop Culture (popculture.com), a GoFund me page was set up to help pay for Corbie's college fund.
Maria Cruz, a junior at Taos High School, was also killed in the crash. According to People magazine's website (people.com), "Harris, who was traveling south on State Road 522 in a black Chevrolet Equinox, struck a black Chevrolet Avalanche from behind, initially sending her vehicle into the northbound traffic lane. Harris' vehicle then collided head-on with Cruz's white 2008 Jeep, which was traveling north on SR 522 at the time." Cruz was said to be innocent because Harris' car collided with Cruz's after Harris had been drinking. Sophomore Leah Curra commented, "It is such a horrible story that a young teen around my age lost their life. Drunk driving is not a rare thing and it makes me very sad that people's lives are lost or ruined as results of it."
An article by Bactrack entitled "DUI Statistics" stated, "According to the Federal Bureau of Investigation (FBI), over 1.4 million drivers were arrested for driving under the influence of alcohol or narcotics in 2010. Unfortunately, that astonishing figure represents just 1% of the 112 million adults in the U.S. who self-report episodes of alcohol-impaired driving each year." Drunk driving is a leading cause of car accidents in America. While drunk driving cannot be avoided completely, precautions can be taken. English Teacher Michael Spinella advised, "There are plenty of Ubers around… have a designated driver…Adults should know better. Unfortunately, there's nothing that can 100% stop it."
Bars and other establishments that sell alcohol can attempt to stop customers who have been drinking from getting behind the wheel. The US National Library of Medicine National Institutes of Health website (ncbi.nlm.nih.gov), explained, "It is noted that the main reasons for [driving drunk] were 'not having another way to return home.'" When a group of people go out and drink, they should always have a designated driver. Having a person prepared to drive eliminates the possibility of drunk driving almost completely. Sophomore Lexi Capitali said, "When I am older and go out with my friends, I will always make sure one of us is not drinking and is going to drive home. I will also text people who are not coming with me to ensure that we have a ride home just in case our designated driver had a drink. I would rather be safe than sorry."
Many fatalities are caused by drunk driving. If Harris had been more thoughtful before getting into the car on Sept. 4, she and Cruz would still be alive today.
About the Writer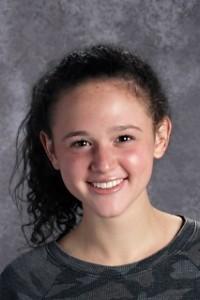 Rachel Belmont, News Editor



I am a member of the class of 2022. I have a brother, Jake, who is two years older than me. I enjoy playing sports such as soccer and lacrosse.