California Mudslide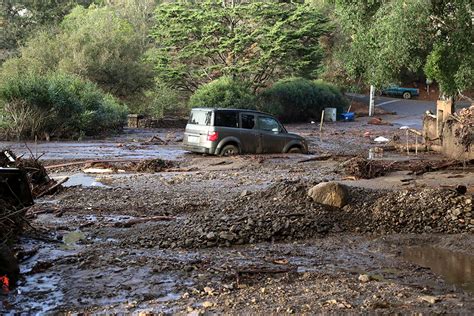 The stretch of horrific natural disasters in California continued after huge wildfires hit the state in December. On Jan. 9, a major mudslide wreaked havoc throughout an expanse of land outside of Los Angeles and claimed the lives of dozens of people. The mudslide started as a result of torrential rain in nearby mountains, which sparked flash flood warnings. This disaster had the biggest impact in Montecito County, home to many celebrities like Oprah Winfrey and Ellen DeGeneres, and most of the casualties were located in the area.
Evacuation orders were in place for the county, some places until Jan. 27, due to the destruction it caused. The mudslide caused more than 400 homes to be damaged, and at least 65 homes were confirmed destroyed. "I think it is unfortunate that people are dying and losing their homes in the mudslides," states sophomore Johnny Donnarumma. Sophomore Nick Focarazzo adds, "It is devastating to the land and everyone who lives there."
Although belongings and houses may be destroyed, some people are just grateful that they were able to escape the tragedy alive. Curtis Skene, whose home was destroyed in the mudslide, talked to the New York Post about the ramifications and everything he lost in his house: "You just have to be grateful you're okay, It's just stuff."
People are also mourning for those that were lost such as Eric and Pamela Arneson who lost a friend from church in the mudslide, John McManigal. "He was the rock of our church," Pamela Arneson told the New York Post. Although the evacuation order has been lifted for many people, the return to their homes will be temporary, as hundreds of properties were destroyed.
Scenes of the chaos were shared all around social media. DeGeneres posted a picture on twitter of the 101 freeway, saying, "This is not a river. This is the 101 Freeway in my neighborhood right now. Montecito needs your love and support." Store owner Steve Slocum described the scene telling the New York Post, "It looked like a third-world country."
California will have to endure a lengthy cleanup to get rid of all the mud that was deposited throughout neighborhoods, and as repairs are underway or all of the homes and buildings that were destroyed, many people will be unable to get back into their own homes for the foreseeable future.
About the Contributor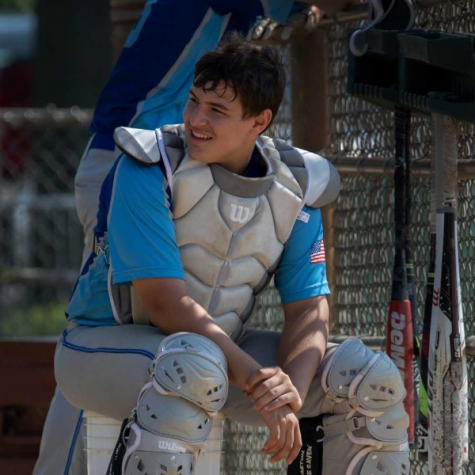 Dylan Burfield, Managing Editor
I am a student in the class of 2020. I have been writing for Horizon, both online and print, since my freshman year. I am now a managing editor on the...