Shake-a-Paw Sued by Attorney General: What the Woof Is Going On?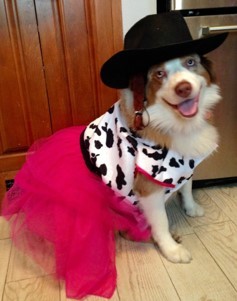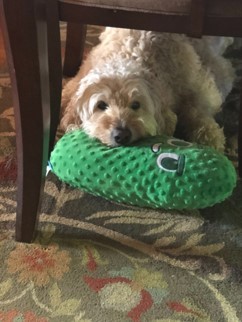 Since 2018, a number of allegations have been made towards Lynbrook's Shake-a-Paw pet store claiming that its animals are mistreated and sold to customers despite having serious medical conditions. Many protests have been held outside the store, and the rising number of reports of animal abuse have now led New York Attorney General  Letitia James to file a lawsuit against the establishment. 
Shake-a-Paw has been a local pet store, with locations in Lynbrook and Hicksville, for many years. While some customers have experienced excellent service with the store, others have experienced the opposite. According to an article entitled "Attorney General Files Suit Against Shake A Paw in Lynbrook" published by the Long Island Herald, "Customers allege that certain issues were kept hidden from them, and the stores are accused of doctoring health certificates, advertising healthy dogs for sale and lying about the breed, according to the filing." Employees and representatives of Lynbrook's Shake-a-Paw are not currently willing to comment on these allegations.
Senior Bobbie Applebaum was ecstatic when her young Pekingese dog, Spike, came home from Shake-a-Paw. Unfortunately, Spike passed away around the age of  three. Applebaum said her dog had cataracts – a film in the lens of the eye that can lead to loss of vision that typically occurs in much older dogs – and a poor heart condition. Applebaum hopes that Shake-a-Paw "loses the lawsuit" because she believes that employees mistreat the animals.
Sophomore Isabella Martinez experienced a similar situation. Her family bought an Australian shepherd, Bailey, from Shake-a-Paw in 2011, but Bailey soon passed away in 2015 at four years old. Bailey had a serious medical condition called epilepsy. When Bailey had her first seizure, she became dependent on medications to prevent more from happening. Martinez believes that "Shake-a-Paw must know that they sell sickly dogs" because "there have been so many reports of families receiving dogs who were sick." She added, "They have continued to do so without much regard to the problem. It is extremely sad."
 Applebaum and Martinez's stories are not the only ones that have ended in tragedy. However, some customers, like sophomore Kerry Cullen, have had good experiences with Shake-a-Paw. Cullen purchased a goldendoodle from the store; her dog is currently nine years old and thriving. Cullen's dog does not suffer from any medical issues. However, in regards to Shake-a-Paw, she does "not think that their brand is morally correct." Though she is "not totally sure that they are selling animals with diseases intentionally," she "would not put that below them as a brand." 
The latest updates to the case include Shake-a-Paw's lawyer, Richard Hamburger, responding to the allegations in an email to James. "Shake-a-Paw has never knowingly sold a sick puppy, or knowingly misrepresented the pedigree, or breeder from whom the puppy was acquired," Hamburger wrote. "On the rare occasion when a sold puppy was taken ill, Shake-a-Paw has reimbursed veterinary bills up to the sales price, given a full refund, or exchanged the puppy for another." 
Meanwhile, the attorney general's office has found veterinary records that reveal almost half of dogs sold at Shake-a-Paw have medical issues. It remains to be seen what will come of the pet store, but it will likely be determined in the coming months.
About the Contributor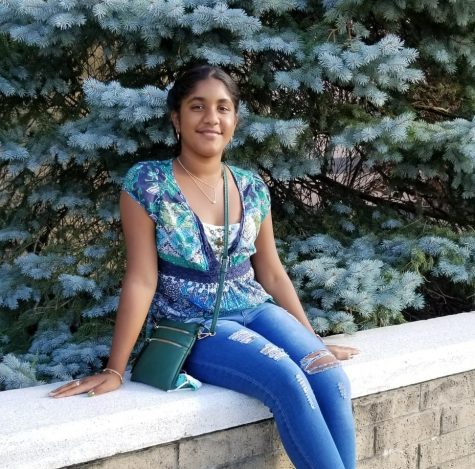 Miranda Mangru, Staff
Hi! My name is Miranda N. Mangru. I am a member of the Class of 2025 and a writer for the Horizon newspaper. I am also a member of the Italian Club. I...