Lynbrook Softball Revenge Tour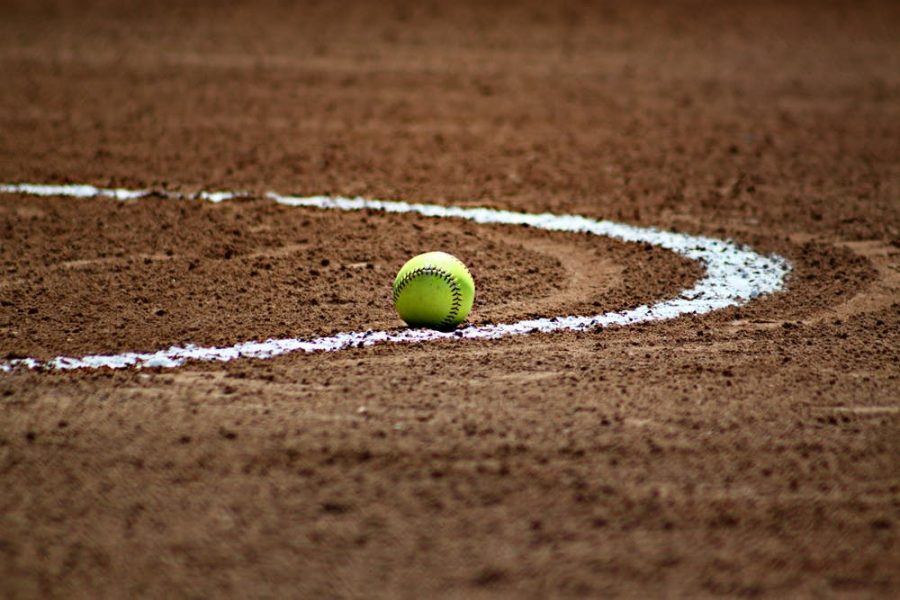 After a tough season last year, the Lynbrook varsity softball team is looking to make a comeback. Last season, the team could not pull together to secure a single win despite several bright spots on the team.  In the team's loss against Floral Park last May, players put up a whopping 15 runs, which is impressive for a losing team.

 Nevertheless, Junior Lauren Siciliano is optimistic about the possibilities for this season. She is excited about the comradery of this year's team. Siciliano said, "I think this year we are going to be much better and closer as a team because [for many of us] it's our second year playing together, so we have developed relationships and can trust each other on the field." Senior Lia Cohen agreed and stated, "I feel like this year we are going to see major improvement, especially from last season. There is a shared motivation to succeed amongst the players." The players believe that their positive relationships with each other will propel them to success. Cohen furthered this belief and said she is "going to miss the amazing people Lynbrook softball has gifted [her] with. [She's] never felt closer to a team before." Coach Pete Toscano agreed with his players and is proud of the team's atmosphere. Toscano said, "I expect that the atmosphere of our team will be great." Overall, it is evident that being tightly knit as a team is very important to this year's team and that they believe this could be a main aspect of their success.
Regarding the talent and possible success of the team, Toscano is excited. He believes that there will be serious      improvement from last year's team. "We are placed in an appropriate division where we can develop as players and as a team," he explained "Although we were not successful in obtaining wins last year, we did have a fun year. The student athletes on our team are excellent athletes and people," he added. His confidence in the team was solidified when talking about Siciliano. He believes that she is the player to watch: "As an all-conference shortstop, she hit .405 with two homeruns and 19 RBIs last year. She will be a captain and leader for our team." Siciliano is primed for success and is ready to step into a leadership role. She excitedly stated, "Getting all-conference last year is really going to motivate me to try and get all-county this year." Ultimately, the combination of star players like Siciliano and the rest of the developing team, along with the tight-knit bond of the group, help Coach Toscano and his players to believe that they can rebound from last season.
About the Contributor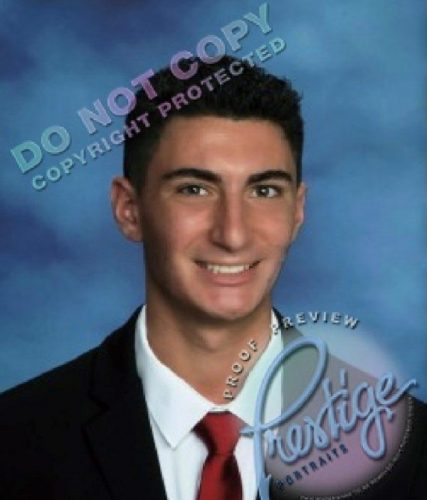 Joseph Giovinco, Editor
I am a member of the Class of 2021. I play football, lacrosse, and run track. I am in Key Club and student government.