Are Virtual Museums and Zoos the New Future?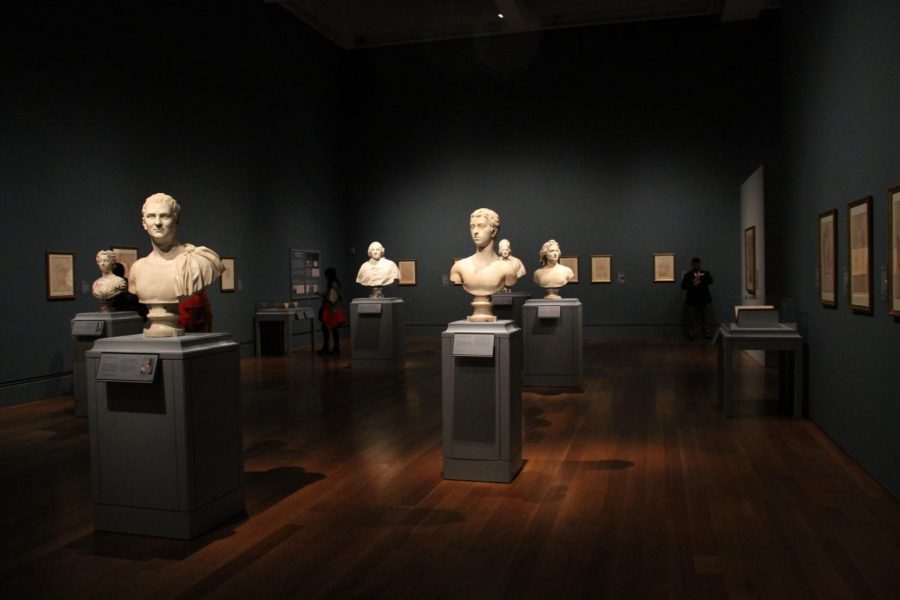 Rather than being quarantined at home, most people would probably want to be in Italy or in France seeing the Eiffel Tower and eating macrons. People would likely rather be visiting beautiful museums or seeing animals in a zoos throughout the world. What if there were a way for people who are quarantined to see museums or animals right from their couches? Many opportunities are currently being offered to the public in order for people to see such things from home during the Covid-19 pandemic.
According to Fast Company magazine, Google Arts and Culture has partnered with more than 2,500 museums and galleries around the world to bring these places to viewers anywhere. Viewers now have access to see some of the most famous works of art or some of the most iconic places in the world from the comfort of their own homes. The British Museum allows virtual visitors a tour of The Great Court along with the Rosetta Stone and some ancient Egyptian mummies. The Guggenheim Museum in New York City allows viewers to see the iconic spiral staircase along with different eras of artwork. At the Van Gogh Museum in Amsterdam, one can see some of Van Gogh's greatest pieces up close. The Louvre in Paris has virtual tours through different sections, which makes it feel like one is roaming through the halls and reading the blurb of each painting, although some of them might be in French.
Zoos have been taking a more laidback approach to virtual tours; many zoos can be viewed on their Facebook pages. The Shedd Aquarium has only essential staff working to take care of the animals, and because they do not have any people physically visiting, they thought it would be a good idea to start posting on their Facebook, according to an interview with The New York Times. They post behind-the-scenes videos daily, including a series where they release the penguins in different areas of the zoo. The Cincinnati Zoo and Botanical Garden live streams daily on its Facebook page with a segment featuring the zoo's three-year-old hippopotamus, Fiona. In an interview conducted by The New York Times, Thane Maynard, the zoo's director, stated, "We are bringing the zoo to the people who are stuck at home. This zoo is so important to the community, and not being able to visit it is a void that we are trying to fill." At the Oregon Zoo, something similar is being done; people there are updating the community on the wellbeing of the animals through social media. "We are figuring out how we can create content so kids staying home can receive education materials and entertainment from the animals," said Sheri Horiszny, the zoo's deputy director of care, connection, and conservation, in an interview conducted by The New York Times. The San Diego Zoo had ten live webcams to feature the zoo's koalas, penguins, tigers, and other animals. The Bronx Zoo has also been updating people on the animals' wellbeing, and it also has fun trivia on its Instagram page as well as other social media platforms.
All these forms of virtual experiences are trying to educate people about the topics at hand and trying to keep people entertained while being quarantined in their home. These museum tours are free and are easy to access; all viewers have to do is search for virtual museum tours , and many of them will pop up. As for the zoos, viewers can mostly access them on different social media platforms. Museums and zoos are working to bring education and happiness to people during this quarantine.
About the Contributor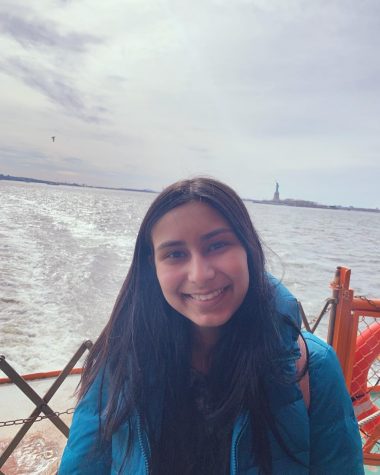 Aleeza Khurram, Reporter
Hi! I am a member of the Class of 2023 and a reporter for Horizon. My hobbies include drawing, painting, and writing. I like writing about current events,...