NAHS Auction Kicks Off the "Season of Giving"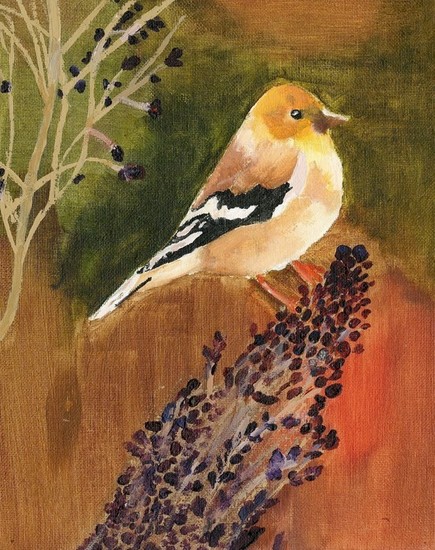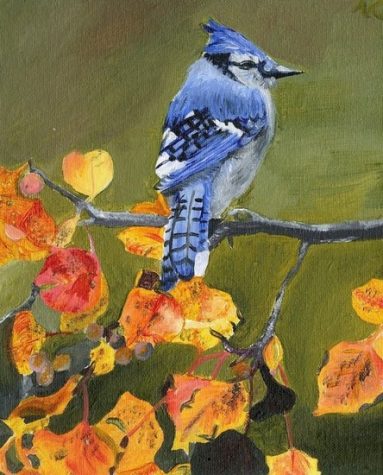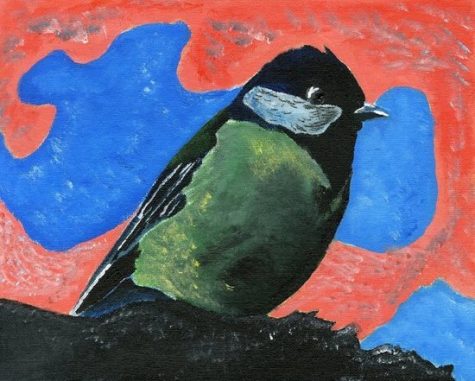 Around the holiday season, with spirits high and love in the air, the students of the National Art Honor Society decided to give back. Gifted is an online art auction operated by NAHS members over Thanksgiving Weekend. For the past five years, Gifted has successfully helped families in need, just in time for them to enjoy the holiday season.
The proceeds generated from the Gifted Auction go to the purchase of Target gift cards. The gift cards are given to the Lynbrook Guidance Department, who distributes them to Lynbrook families in need. The auction was open for all to bid on the paintings. Auctioned artwork sold for a range of prices, virtually on the 32 Auctions website (32auctions.com), from $15 to $100. NAHS generated $730 in profits.
"I love seeing people getting involved with this event," said senior and NAHS President Amelia Pollicino. "The holiday season can be rough for many families for a lot of different reasons, so helping to reduce their stress is such a great thing."
There was a wide variety of paintings featured at this year's auction, which were painted by 18 NAHS students. The paintings had festive autumn themes featuring birds in fall foliage. All paintings were made with acrylic paint on canvas boards. Each artist spent a great deal of time on his/her paintings. 
"I was overly pleased with the overall results of the paintings and am so proud of the students for using their free time for such a good cause," said NAHS Advisor and art teacher Michael Kunz. "Doing the auction over the Thanksgiving weekend has become a nice tradition and reminds people to be thankful for what they have, while also reminding them the importance of helping others," Kunz added.
Each painting purchased was framed and delivered to the donors for them to enjoy. The Gifted Auction relayed the messages of gratitude and empathy. Hopefully, Gifted will bring a smile to someone's face this holiday season and help someone in need.
About the Contributor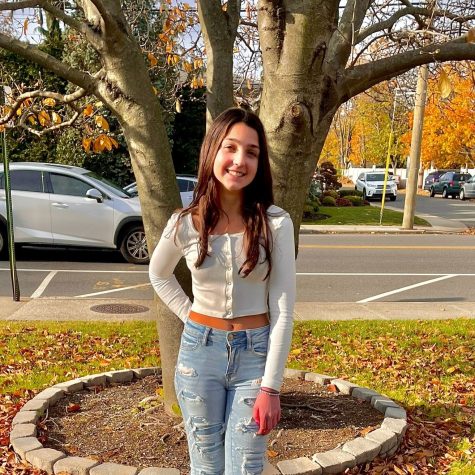 Emily Franklin, Staff
My name is Emily Franklin, and I am a member of the Class of 2025 and a writer for Horizon. I am part of the Key Club, Birthday Wishes Club, and Mathletes....