20 Students' Best Part of 2020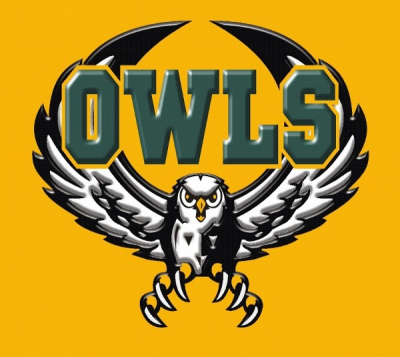 While 2020 certainly presented some challenge and hardship, the LHS family has made the best of it and found the joy within even the darkest of times. 
From making new friends to accomplishing personal achievements, here are 20 students on their personal highlights of the year.
"My best memory of 2020 was…
…coming home from my grandma's house in Massachusetts and seeing my friends for the first time in two months." – Sophomore Charles Reis
…my vacation to Rhode Island in August. We went on a boat, and it was so fun." – Sophomore Liam Shorr
..my Sweet 16. Even though it was only 10 people instead of the big party I had planned, it was still so special." – Junior Isabella Sferrazza
…meeting my new best friends over the summer." – Senior Kaitlyn Padilla
…when my parents surprised me with a dog on summer vacation." – Sophomore Gio DeMonte
…decorating cars for senior year at sunset. It was a sense of normalcy and fun during the pandemic." – Senior Marti Candel
…playing football with my friends." – Freshman TJ Sholl
…Class Night! It was the last time everything was 'normal' and everyone from school got to be together." – Senior Maeve Mooney
…going to the beach with my friends and swimming in the ocean." – Sophomore Chloe Milukas
…definitely when my baby sister was born in May. She has made a tough year so fun and exciting." – Nicole Kacal 
…going to 7/11 with my friends." – Julianna Schafer 
…reading on the beach at the end of the day." – Junior Emma Ward
…getting to spend so much time with my family. At first, I thought it would be forced, but I enjoyed being quarantined in the house with them." – Junior Rachel Belmont
…working at a beach club over the summer and making so many amazing new friends." – Senior Sophia DeMonte
…making the girls' varsity lacrosse team. Even though our season got cut short, our summer games really brought us together as a team." – Junior Drue Marchetta
…starting my new job over the summer." – Sophomore Hannah Seideman
…although being mentally drained and depressed during quarantine was painful, I was able to recover and become a better and stronger version of myself." – Junior Manaka Ogura
…the half marathon that I ran in October for Team World Vision. It combined my passions of running and helping others through the foundation. I enjoyed getting to spend time with my family while we were all home, and it made me realize how blessed we all are to have our family and friends safe and healthy." – Rebecca Marzari
…being able to go back to school again. I was so happy to get back and see all of my friends and teachers." – Junior Lexi Capitali
…bonding with my family and friends during the quarantine." – Sophomore Ava Schwam
About the Contributor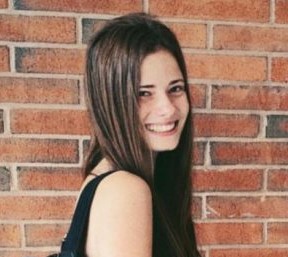 Abbey McManus, Print Editor-in-Chief
I am a member of the Class of 2023 and one of the editors-in-chief for the print edition of Horizon. Outside of Horizon, I enjoy running and spending time...