LHS Webex Talks Club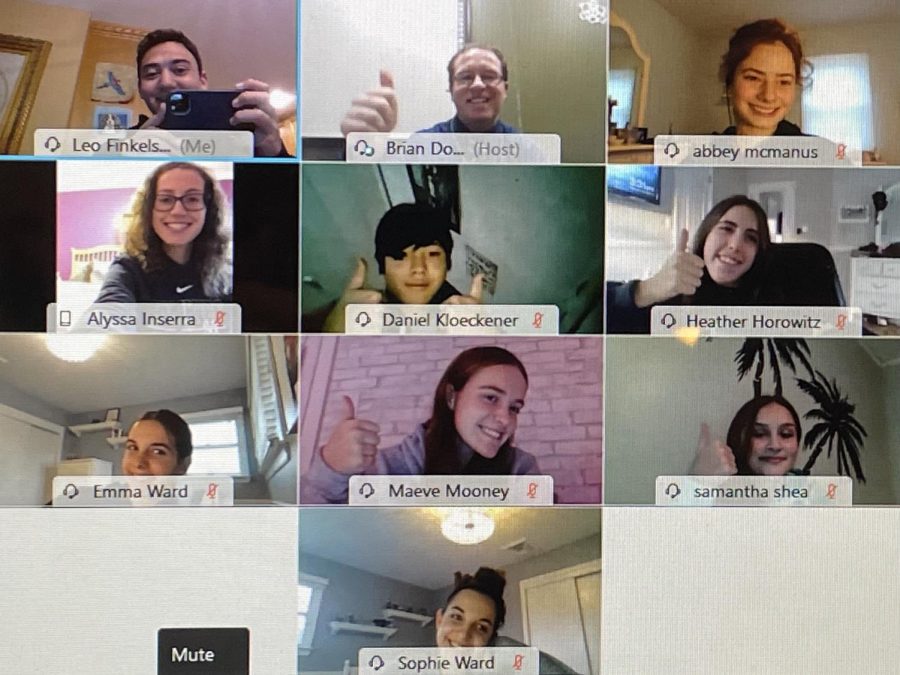 The hybrid school model and the stress of a pandemic have taken their toll on LHS: the hallways are desolate, the classrooms are downsized, and the cafeteria, formerly known as the gymnasium, is so silent one could hear a pin drop. Brian Donaldson, LHS alumni, permanent substitute, and girls' soccer coach, could not stand idly by amidst the saddening atmosphere of the school, for which he holds strong sentimental value. 
Donaldson employed a group of students to "foster a more positive atmosphere throughout Webex chats, which allows students from all high school grades to participate in friendly discussion after school," he said. The Webex Talks club held its first meeting on Dec. 9 from 3 to 3:30 after school, where they discussed various foods. The topics on the days following were sports, TV shows, movies, and TikTok, consecutively. 
Donaldson graduated from LHS in 2013, and during his four years here, he saw his brother Thomas take part in a club that aimed to promote a positive school environment, which, at the time, was advised by Special Education Teacher Ellen Resitvo and Social Studies Teacher Eric Finder. Three years ago, Donaldson reinvigorated the club and enlisted a group of student leaders to serve as ambassadors to the school. They partook in projects such as hanging encouraging posters in the cafeteria, high fiving people in the hallways, and going out of their way to make new friends with classmates they never spoke to before. 
However, the Covid-19 pandemic greatly restricted the club's domain. Senior Samantha Shea suggested creating a pen-pal program, and quickly, her idea morphed into a Webex chat club. They have now amassed more than 50 active members, who participate in discussions on topics of their choice. It is completely student driven, so Donaldson leaves it up to them to work together and make the Webex calls a blast.
Senior Leo Finkelstein, a member of the club, said, "I really look forward to introducing myself to new faces and showing them a little bit of our LHS spirit. The little things are what make this year easier, so I want everyone to participate and feel the love." 
Donaldson intends to run the club for the remainder of the school year to maintain the spirit of the club, even though it is difficult to execute many of its typical projects. "Webex chats are a great way to spread positivity and kindness throughout the school," said Senior Heather Horowitz. "I know we'll see a revival of the always-lively spirit of the LHS students and the staff."
About the Writer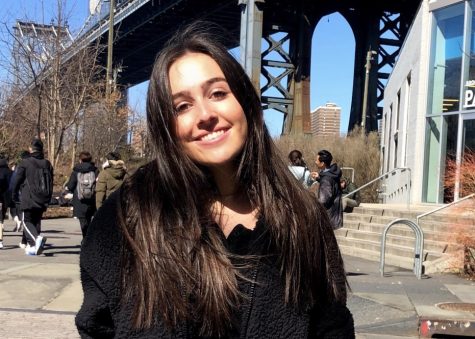 Julia Swerdin, Print Editor-in-Chief
I am the editor-in-chief of the Horizon print edition and the managing editor of our online features section. I'm a member of the Class of 2022, and I...