Athlete Spotlight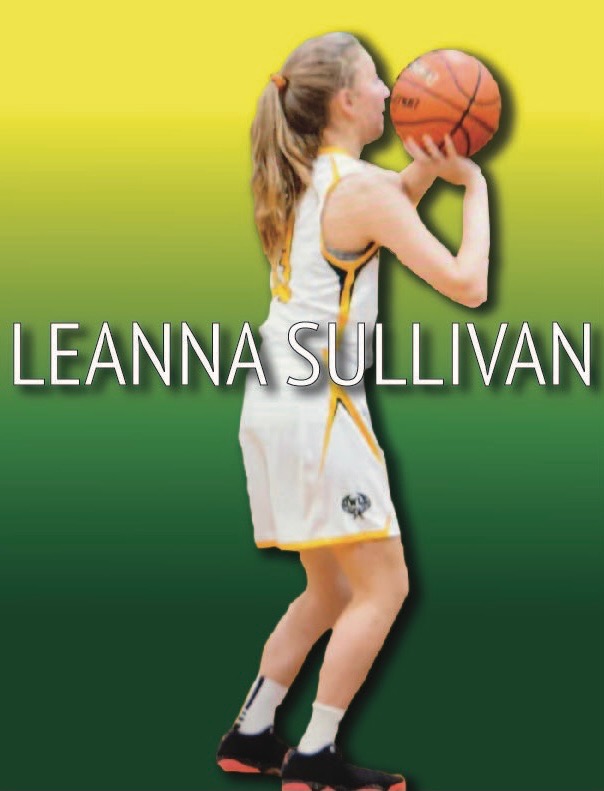 Michael Frank
As January and the start to the winter sports season are fast approaching, the hype surrounding the boys' varsity basketball team grows. Senior Michael Frank is a huge reason for the growing interest in the team over the past few years; entering his third year as a varsity player, Frank hopes to lead his team to a deep playoff run. The shooting guard is a knockdown three-point with the ability to hit shots from anywhere on the court. He is not only a vital part of this team's offense but also has the ability to contribute defensively through his tenacious efforts against opposing players. Frank is hopeful that he will be able to play in his senior season, despite the possible cancellation due to coronavirus. 
"I have played basketball since I was a little kid, and I have always dreamed about playing my senior season on the varsity team," said Frank. He is optimistic about what this year's team could bring, following his past two successful seasons and reaching the county championship in his sophomore year. Frank continued, "We have been one of the top teams for all of my years on varsity, and I think we will be able to continue that this year."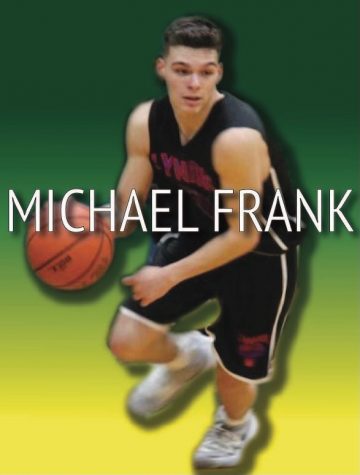 Frank tallied double-digit points in 14 of his 19 games last season. He averaged 13.2 points per game and hit a career high 47 three-pointers in his junior season. In the team's final game against Bethpage, Frank tallied a thrilling season-high six scores from beyond the arch for a total of 18 points. 
Frank is one of the most electrifying offensive players that Lynbrook has seen in some time. The senior has high goals for this season and hopes to join the illustrious "35-Point Club" on the walls outside of the gymnasium walls. As one the county's best deep range shooters, the talented senior hopes to continue his success in his last season playing for the Lynbrook Owls.
Leanna Sullivan
Being a three-sport varsity athlete for three years straight is an impressive feat, and one of the seniors to accomplish that this year is Leanna Sullivan. She is approaching her senior season in basketball, soccer, and track. Since her sophomore year, Sullivan has been a strong player on the girls' varsity basketball team, and she does not intend to stop now. As a starter for the past three years, she has gained rich experience that will benefit her team this year. Sullivan scored 50 field goals for an average of 8.2 points per game in her junior campaign, despite a lingering ankle injury. Her career-high of 23 points came against Wantagh in her sophomore year. 
"I can't wait for basketball season this year, and I want to be able to get back on the court with my team," said Sullivan. The senior is excited for the potential of this year's team: "We have a lot of experienced varsity players and have the potential to do extremely well this season." 
She intends to lead her team as a captain by being a role model to the younger players and guiding her fellow seniors to success. Sullivan is not only a scoring threat, but she also is one of the best rebounders in the county. At five-foot-eight, she is a strong presence on the boards and causes havoc in the paint. She tallied a season-high eight rebounds against North Shore last January, along with adding 12 points. 
Sullivan is one of the most versatile players and can also perform from the outside. The senior netted two three-pointers against Locust Valley in a last-season matchup against an undefeated Locust Valley team. Overall, Sullivan's contribution to the Owls over the past two years has not gone unnoticed, and she is one the best players to watch in Nassau County this year.
About the Writer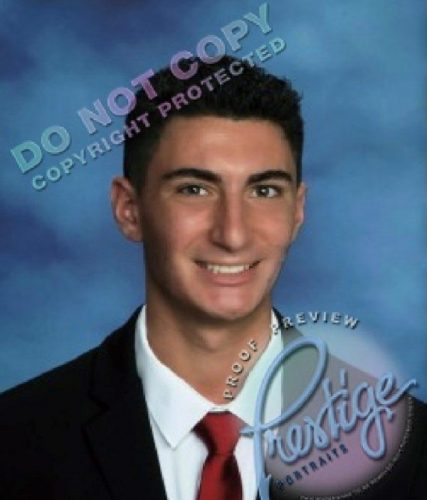 Joseph Giovinco, Editor
I am a member of the Class of 2021. I play football, lacrosse, and run track. I am in Key Club and student government.