Women's History Month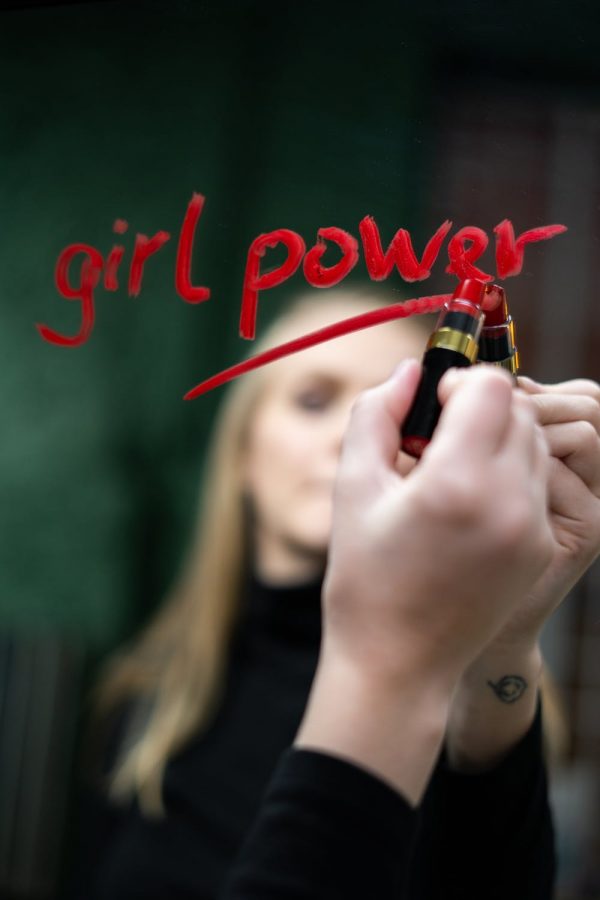 In 1980, President Jimmy Carter announced an official presidential proclamation declaring that the week of Mar. 8, 1980, would be designated as National Women's History Week. This week-long celebration was transformed into a month-long appreciation of women in 1987, when Congress passed Public Law 100-9 proclaiming March to be Women's History Month. 
The fight for equality between men and women is still a prominent issue, but the admiration and recognition of female accomplishments is becoming rightfully appreciated with celebrations such as Women's History Month. In order to sincerely pay tribute to the female gender, it is important to be educated on the various accomplishments achieved by women.   
Each year, the National Women's History Alliance reveals a theme to coincide with Women's History Month. This year, the theme is "Valiant Women of the Vote." This theme specifically recognizes women who fought for and succeeded in the fight for suffrage rights. The theme also honors the women who continue the suffrage fight for others who are at a disadvantage.  
In history, women such as Susan B. Anthony and Elizabeth Cady Stanton fought valiantly for equal voting rights. Anthony traveled throughout the country prelecting speeches to inform the public about issues such as temperance, abolition, labor rights, and equality in pay. In 1851, Anthony was introduced to Cady Stanton. Armed with their determination to achieve equality and their strong feminist ideologies, the two women became partners in their efforts to demand suffrage for women. Together, they founded the American Equal Rights Association and created a newspaper called The Revolution that discussed women's rights. 
Although Anthony and Stanton were not alive to see their success, the 19th Amendment was passed in 1920, granting women the right to vote.  
In addition to their predecessors, there are many women in this decade who are fighting for positive change. Michelle Obama, in addition to becoming the first African American First Lady of the United States and a Harvard graduate, is an accomplished author. Obama has published autobiographies titled Becoming and American Grown. Aside from being a consummate writer, she has also earned many prestigious awards, two of those being a Grammy Award for Best Spoken Word Album in 2020 and an Audie Award for Autobiography/Memoir. 
Malala Yousafzai is another greatly accomplished woman and is rightfully being honored during Women's History Month. In Oct. 2012, Yousafzai was shot in the head by the Taliban, targeted for her activism to achieve education for girls in her home country, Pakistan. Her more well-known achievements are winning a Nobel Peace Prize in 2014, the Philadelphia Liberty Medal in 2014, and the Mother Teresa Award in 2012 for her heroic fight for women's education rights in Pakistan. Both Yousafzai and Obama exhibit girl power and truly represent the meaning of Women's History Month. 
Throughout history, triumphs that women achieve have often been overlooked due to centuries of  inequality. With celebrations like Women's History Month, innovations and feats that women have accomplished are becoming recognized. Their hard work and determination have proven that women are on par with men. As Maya Angelou famously said, "Each time a woman stands up for herself, without knowing it possibly, without claiming it, she stands up for all women."