Hailey and Justin Bieber: A Wedding to Be Remembered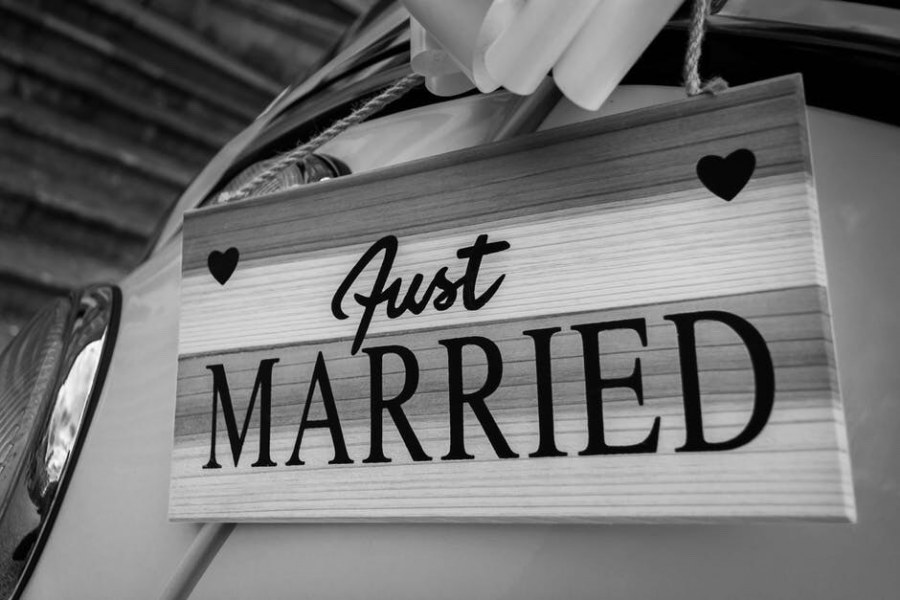 Hailey Baldwin and Justin Bieber officially got married and publicly announced their union on Sept. 30, 2019. They were supposed to get married on Feb. 28, 2019, but the wedding was postponed. Many believed that the wedding was postponed due to rumors circulating about the couple, but, as it turns out, the real reason was that some members of Bieber's family were not able to attend on the original date.
Bieber is a musician who got his start in 2009. Bieber's first hit song was "One Time." Ever since, he has had many songs on the Billboard Top 100 in the United States. Baldwin, who has now taken the name Bieber, is best known for modelling, and she is the daughter of actor Stephen Baldwin and niece to actor Alec Baldwin. Bieber and Baldwin were first seen together in 2015 when rumors arose of them being in a relationship.
Hailey wore a long-sleeved, mermaid-style dress. It was off the shoulder with a lace design and was accompanied by a veil that cascaded down to the floor. Justin wore a traditional black tuxedo.
When asked about the Bieber wedding, freshman Mimi Berkowitz said, "I think the fact that there have been a lot of publicity stunts in order to obtain fame makes me wonder, 'Is this just another stunt?' I just do not know if I can trust that this is real." Freshman Juliette Bohn stated, "I think that Justin and Hailey make a great couple. The wedding seemed nice and elegant. However, I cannot help but wonder what is real, and what is fake. I did not even know that they were together until the wedding rumors arose." Freshman Isabella Scholl responded, "I like them together. It's nice to see all my childhood role models getting married. I think the wedding looked really pretty."
After waiting so long to get married, many fans hope Justin and Hailey Bieber have a long and happy relationship.