Instagram Considers Removing Likes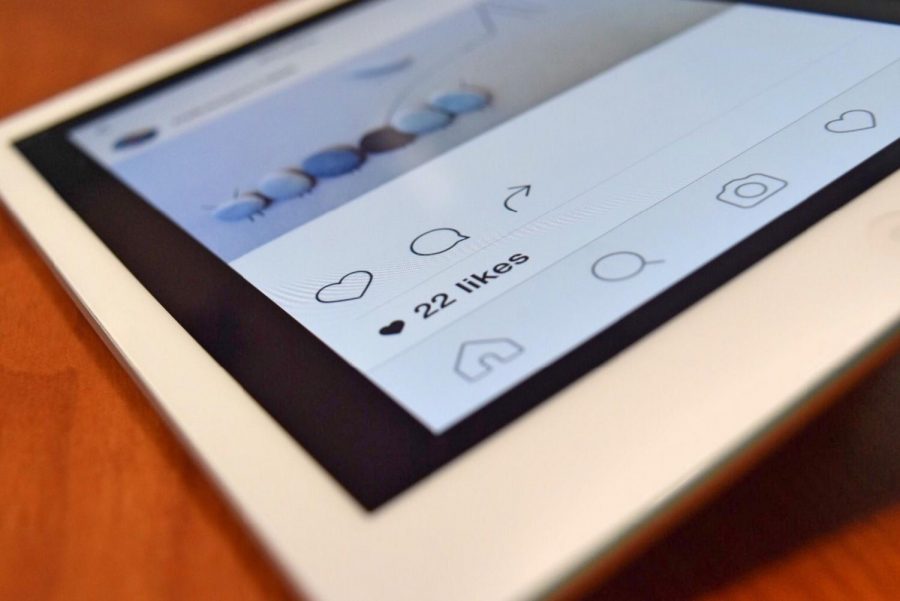 Recently, Instagram has experimented with removing users' likes in an effort to make the platform more enjoyable and more about connecting with friends instead of the stress of checking the number of likes one has or others being able to see one's like count.
According to an article entitled "Instagram Is Hiding Like Counts From Followers In A Test To See If You'll Feel Less Horrible," from Buzzfeed News (buzzfeednews.com), "In the test, followers won't see total likes on photos, or views counts on videos, in their Instagram feeds or when visiting a user's profile. The account owner will still be able to access their own metrics and see the total likes or view counts for a specific post, although they will need to tap through a post to view those metrics." One of the main goals was to move away from the pressurized environment where people feel self-conscious about expressing themselves in fear of the number of likes they will receive; instead, Instagram wants its platform to be more about the content and relationships being made. Jillian Albergo, sophomore, said, "I think it will help because people will not have a lot of pressure for someone to like their photo, and they'll be able to post what they want without being ranked on who has the highest likes." Kimberly Tejada, sophomore, says, "I think it's a good idea because people focus more on how many likes you get and not about what you are posting and the message you have to send."
Contrarily, journalist Hamza Shaban from The Washington Post (washingtonpost.com) claimed, "Hiding the counts could potentially introduce new problems for users, such as diminishing the feeling of camaraderie from liking a popular post tied to a social cause or a massive in-joke." Even through removing likes, it still will not diminish the feeling of being left out for users, especially young users, because they will still experience the same feeling of exclusion from reading the picture's comments and seeing the photo itself. To add on, Karen North, a professor at the University of Southern California with expertise in social media and psychology, told The Washington Post, "Though shielding like counts might curtail strategic efforts to punch up engagement numbers on Instagram, other troublesome aspects like social exclusion won't be addressed with the change…" She adds that young people feeling left out is not directly tied to likes. Nayo Dos Santos, sophomore, says, "I like to know [how many likes I have]." Therefore, it is not unreasonable to believe that many teenagers and users, alike, will feel the same way in wanting to know their followers' number of likes.
About the Contributor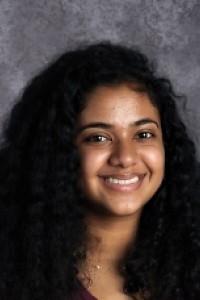 Faith Singh-Koobial, Contributor
I am part of the class of 2021 at LHS. I am in Key Club. I have a dog named Bandit, and I went to elementary and middle school in Queens.