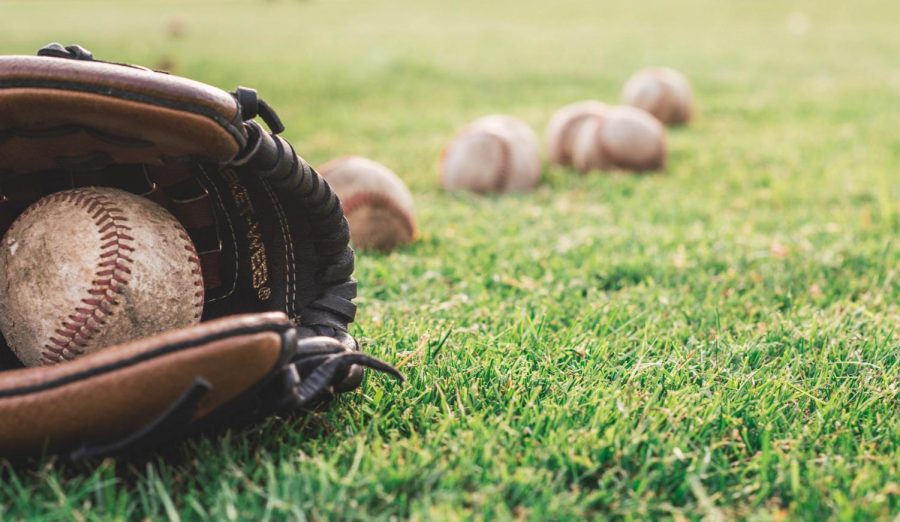 Photo by Steshka Willems from Pexels
The coronavirus (COVID-19) has completely changed how we go about our normal lives. With school now not being feasible due the current pandemic we are a part of, all high school sports across New York have been suspended until further notice, leaving students athletes confused about the future of this year's sports seasons.
Because of the virus, school sports teams are not allowed to practice, and because of this, teams cannot play games. At this point, had the season continued normally, most sports teams would be nearing mid-season, meaning there would be games nearly every day. But since there are obviously no way these games can be played, the seasons have been suspended, with officials hoping to return to playing as soon as possible, but that may not be very feasible considering the circumstances. For the baseball team, the earliest the games and scrimmages may resume is April 15, but the uncertainty of the virus leaves this date subject to change.
The virus has had to largest effect on senior athletes who may not be able to play their final high school sports season; however, seniors are not giving up on the idea of returning to the season when the situation is all over. Senior lacrosse player Jake Belmont comments, "I think this whole situation is really unfortunate, but I know it is very serious. So, hopefully everyone respects the rules and we are back in a couple weeks." Senior baseball player Jake McDonald says, "Being a senior and not being able to play sucks. It took most of our season away without warning, but I think New York state is taking the right action. I hope we play this year."
It should also be very interesting to see how teams rebound from the break. Belmont says, "It impacted our season as we were starting to get in the flow, and as we started to click, we got put on hiatus. We think we could have done a lot of good things this year, and hopefully we still get the chance." Many players for each sport are still doing all they can to remain in shape and prepare for the season on their own, but that certainly is not the same as preparing with the rest of the team in order to build chemistry and a routine. However, teams will be more motivated than ever to make an impact once the season returns, seeing what everyone has gone through these past few weeks.
As a senior athlete myself, this hits home for me. I am on the baseball team, and knowing that we may not be able to play our final high school sports season is disheartening. But, this entire situation is completely out of anyone's control, so all we can do now is wait and hope for the situation to change. And, whenever the season may start up again, there is no doubt that every senior athlete will have a chip on his/her shoulder and be looking to make the most of the time left.