Summer Movie Picks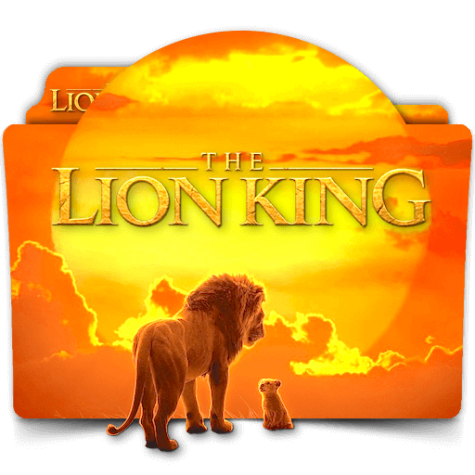 Over the course of the summer, many incredible movies will be released. Ranging from animation, to drama, to action, the season will definitely cover all of the bases for all kinds of movie fans. So, without further adieu, here are five of the most-anticipated movies of this summer in chronological order. 
Toy Story 4 (June 21)
 Early in the summer, the fourth movie of Pixar's critically acclaimed Toy Story series will debut. After making three seemingly perfect movies, Pixar will once again try to capture the magic of its walking, talking toys. This time around, Woody, Buzz, and the gang take a trip to a carnival with their new owner, Bonnie. Bonnie's new toy, Forky, is along for the ride and, unfortunately, gets lost. Woody goes after Forky, and the movie details their journey back to their owner. All of the original cast is returning, including Tom Hanks and Tim Allen, with Tony Hale joining as Forky.
Spider-Man: Far From Home (July 2)
The first week of July brings the anticipated follow-up to Avengers: Endgame. Starring Tom Holland, Zendaya Coleman, Jake Gyllenhaal, and Samuel L. Jackson, Spider-Man: Far From Home will deal with the events of the most recent Avengers movie while also furthering Peter Parker as a character. In this movie, Peter and his class take a trip to Italy, and Peter decides not to bring his "Spidey Suit." When elemental creatures begin to show up, Spider-Man must step up and take on the villains alongside Nick Fury (Jackson) and a new hero, Mysterio (Gyllenhaal).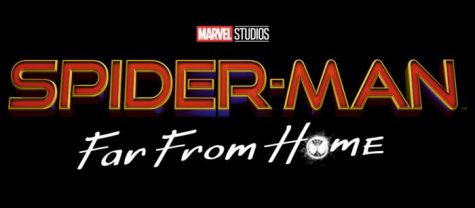 The Lion King (July 19)
The Lion King will return to theatres, but this time in lifelike CGI. This movie has a star-studded and a classic story. It will feature Donald Glover as Simba, James Earl Jones as Mufasa, Beyonce as Nala, Chiwetel Ejiofor as Scar, Keegan-Michael Key as Kamari, Seth Rogen as Pumbaa, Billy Eichner as Timon, Eric Andre as Azizi, and John Oliver as Zazu. As long as the movie does not stray too far away from its source material, it should a lock as one of the best movies of the summer.
Once Upon a Time in Hollywood (July 26)
To end July, Quentin Tarantino will release his next highly anticipated film. Once Upon a Time in Hollywood has another stellar cast, featuring Leonardo DiCaprio, Brad Pitt, Margot Robbie, Al Pacino, and Kurt Russell. The film will document an actor and his stunt double maneuvering the Hollywood scene in 1969. The pair barely recognize the town as the Golden Age comes to an end. Not many details have been released about the film, but an awesome trailer, Tarantino in charge of direction, and a star-studded cast should inspire confidence that the movie should be a success.
Fast and Furious Presents: Hobbs and Shaw (August 2)
Finally, in the beginning of August, the next installment in the Fast and Furious series will be released. Fast and Furious: Hobbs and Shaw will feature the titular characters, played by Dwayne Johnson and Jason Statham, respectively, facing off against Idris Elba's Brixton. The movie will, of course, have over-the-top action, witty banter and quips, and incredible set pieces that the Fast and Furious series always brings to the table. Hobbs and Shaw will likely be the most exciting movie of the summer, if not the best.